Manufacturers, acquisition managers, technical directors or plant owners? Delkol is Israel's leading company in the industrial oil and lubricant manufacturing and supply sector. We will manufacture a wide selection of oils and related products for you, all bearing seals of the strictest standards according to demand and for every need, and also provide you with close professional assistance and rapid supply.
Our company can provide products fully customized to client needs and plant type.
Availability and Service Awareness
Our vision and experience enable us to establish a personal relationship with our clients and offer them full availability throughout the process.
Our skilled team of engineers develops products that optimally protect machines, without impacting machine performance.
Delkol develops and manufactures its products in Israel with a sense of duty and has the honor of representing the country worldwide.
Solution according to client demand
Professional lab with proficient engineers
Products customized to industry type and unique needs
Variety of related products: coolants, greases, additives, etc.
Import of oils and additional solutions from the world's top manufacturers, in partnership with Petrotech Ltd.
Agents provide personal and professional service; assistance provided by professionals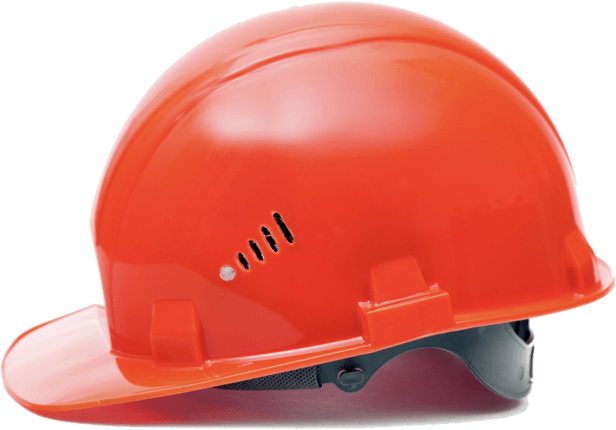 "Delkol's products have been speaking for themselves for years. Excellent service. I highly recommend."
"Reliable and straightforward vendor; excellent products".